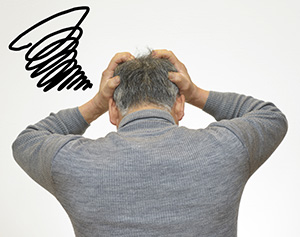 I sometimes think back to a time when life was simpler. It doesn't seem like that long ago when I was 20-something and fresh out of school with a new job. Then, the responsibilities were few — no wife, no kids, and my parents were still young enough to care for themselves. Now, almost 30+ years later, life looks very different. I have a wife, two teenagers, aging parents, and a small business to run. Yes, life was much simpler "back in the day." So how does one manage what at times seems like chaos? Wouldn't it be great to have a "life manager" to oversee day-to-day priorities? You and I could then spend more of our waking hours on the most important things (like wives and families).
How might this chaos I described resemble your compressed air system? Maybe 30 years ago when life was simpler you had only one air compressor to manage. Your business was humming along and growing and over time, and so was your compressed air system. Today, you might operate many systems over multiple shifts. With that much machinery running (at all hours). How does one ensure efficiency and reliability? The requirements necessary for keeping a system running at an optimal rate can vary throughout the day – and even day to day. Moral of the story? Like children, air compressors that are left unattended and/or unmanaged will not behave well.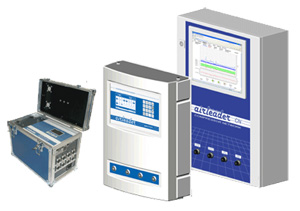 However, thanks to improvements in technology, there is a vast selection of reasonably-priced and powerful master controllers available on the market. The right controller can manage all compressed air systems and compressor types. It can keep a system operating at peak efficiency, while providing the necessary redundancy to ensure production is running on time and smoothly. In addition, master controllers can also communicate with plant-wide DCS systems for remote monitoring—even sending emails or texts to alert staff of active alarms. The addition of a master controller to a compressed air system has been documented to save operators thousands of dollars annually!
---
Don't let your children or your air compressors run wild. Call Atlantic Compressors at (540) 728‑1147 for a no-cost air compressor analysis, or contact us via our online form.